"The people at Clear Child have two things in common: we love being here and we have committed our careers to improving the mental and behavioral health of children. This is a crew that holds Empathy, Accessibility and Rest as core values. Yes! I said rest. We believe that employees who are well rested and supported can bring the best and most creative ideas to our customers. And when you interact with us you will feel it. With every meeting, development push and process improvement we have one thing on our minds…how can we reach our goal of guiding 1 million families on a clear path forward to better mental health."
– Dr. Marcy Willard, Founder and CEO
1%
We have taken the pledge to donate 1% of all profits to efforts that support children with disabilities, families in distress, and provide economic support for mother-led companies.
1,000
Our long term commitment is to reach 1 million kids with our technology and support. Currently, we have touched the lives of about 1,000 kids with CADE.
$2M
Funds close to $2 Million have been raised for development of CADE, scaling services to families, AI technologies, and Go-To-Market strategies — resulting in increased access to families who need us most.
236
CADE is used by 236 schools for free, allowing school-based clinicians to guide families toward the resources and support they need in their schools, as well as within their communities.
Founder + CEO
Marcy Willard
Ph.D., NCSP
Dr. Willard is a tech entrepreneur, licensed psychologist, nationally certified school psychologist, and published author. Dr. Willard has experience as a Psychologist, conducting diagnostic assessments at local clinics and as a Fellow at JFK Partners in partnership with the Children's Hospital. She has a bachelor's degree from University of Colorado Boulder, a Master's Degree in psychology from Pepperdine, and a Ph.D. in Child, Family, and School Psychology from the University of Denver. Before founding Clear Child Psychology, she worked as a School Psychologist for several years, providing training, assessment, and consultation. She has trained other psychologists in Autism Assessment using both a clinical diagnostic model and a school identification model. She lives in Colorado with her husband, two boys and her dog that looks remarkably like an ewok.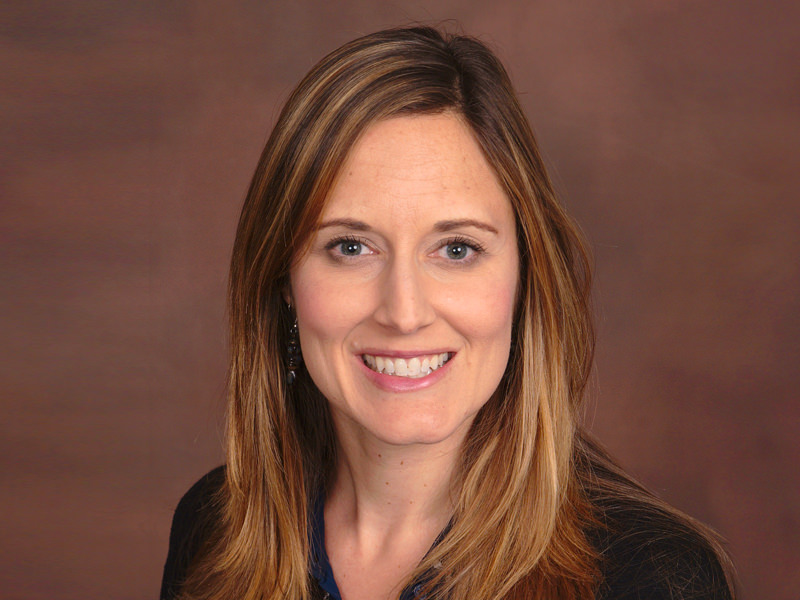 Co-Founder + Vice President
Anna Kroncke
Ph.D., NCSP
Dr. Kroncke is a Nationally Certified School Psychologist, Licensed Psychologist, and author of an autism assessment book. Her experience spans over two decades as both a school psychologist in an urban district and over ten years in clinical practice. Dr Kroncke has extensive experience conducting comprehensive psychological evaluations, assessment services, and consulting with families, community providers and schools. She is a recognized expert on autism, ADHD, anxiety, depression, as well as assessment tools and practices. Outside of practice, Dr. Kroncke enjoys spending time with her husband, son and three dogs.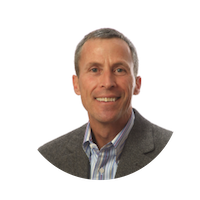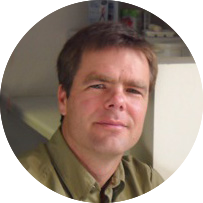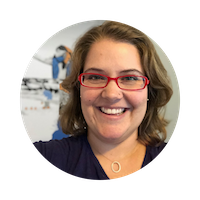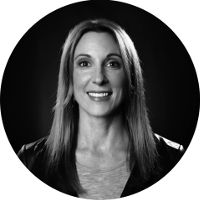 Project Manager + Scrum Master, Ph.D.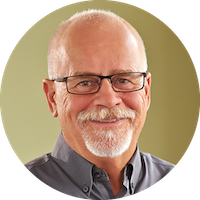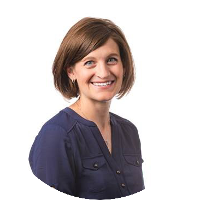 Contract Clinician: Developmental & Behavioral Pediatrician
Empathy
Empathy is of utmost importance to us. At Clear Child, we prioritize empathy for our customers and for each other in everything we do.
Accessibility
We pride ourselves on being accessible and relatable to our customers, partners, colleagues and stakeholders. We care and we listen. We are doctors, but we hope you will feel comfortable talking to us as you would a friend.
Reliability
When you have concerns for your child, you don't want to hear wild ideas or theories about what could work. What you want are experts who are knowledgeable, confident, and stick to their word. We strive to support and stand by our clients, no matter the challenge.
Authenticity
We value being genuine and transparent. As professionals in the mental health field, it is essential to us that our clients see us as real people, and that they feel the respect we have for them, each other and ourselves.
Agile
Our organization thrives on lean-Agile principles. We work in iterative learning cycles, propelled by feedback from customers, stakeholders, and individuals at every level of the organization. We believe that the best products are developed collaboratively with the individuals who use them.
Rest
We love this team. We love working here. We know and honor the fact that 'life happens' to us all. We are not the churn-and-burn startup culture. Rather, we are a team that allows and supports time off, family events, and breaks. We rest. As a result, we arrive refreshed, renewed, and ready to serve our customers.
General
Is Clear Child Psychology a clinical practice or a software business?

Both! We provide clinical services directly to families, contract and refer to other providers; as well as, development and licensing out of our CADE software assessment tool.

Does Clear Child Psychology take insurance?

No, at present we do not accept insurance plans or Medicaid. The reason is that many of our unique methods, including our telehealth assessments, and family coaching model, are not often reimbursed by insurance plans. We have seen that even when insurance is used, the cost savings are minimal and we believe that the quality of our services and corresponding improvements in the mental health of the children we serve make invaluable use of the investment.  We are also committed to offering our services at a low cost to families, and in a fraction of the time.

Does Clear Child Psychology provide direct therapy to children?

Does Clear Child Psychology prescribe medication?

No. We are psychologists. Psychologists diagnose but do not prescribe medications. We provide referrals to psychiatrists or other medical doctors if that appears to be warranted during the evaluation.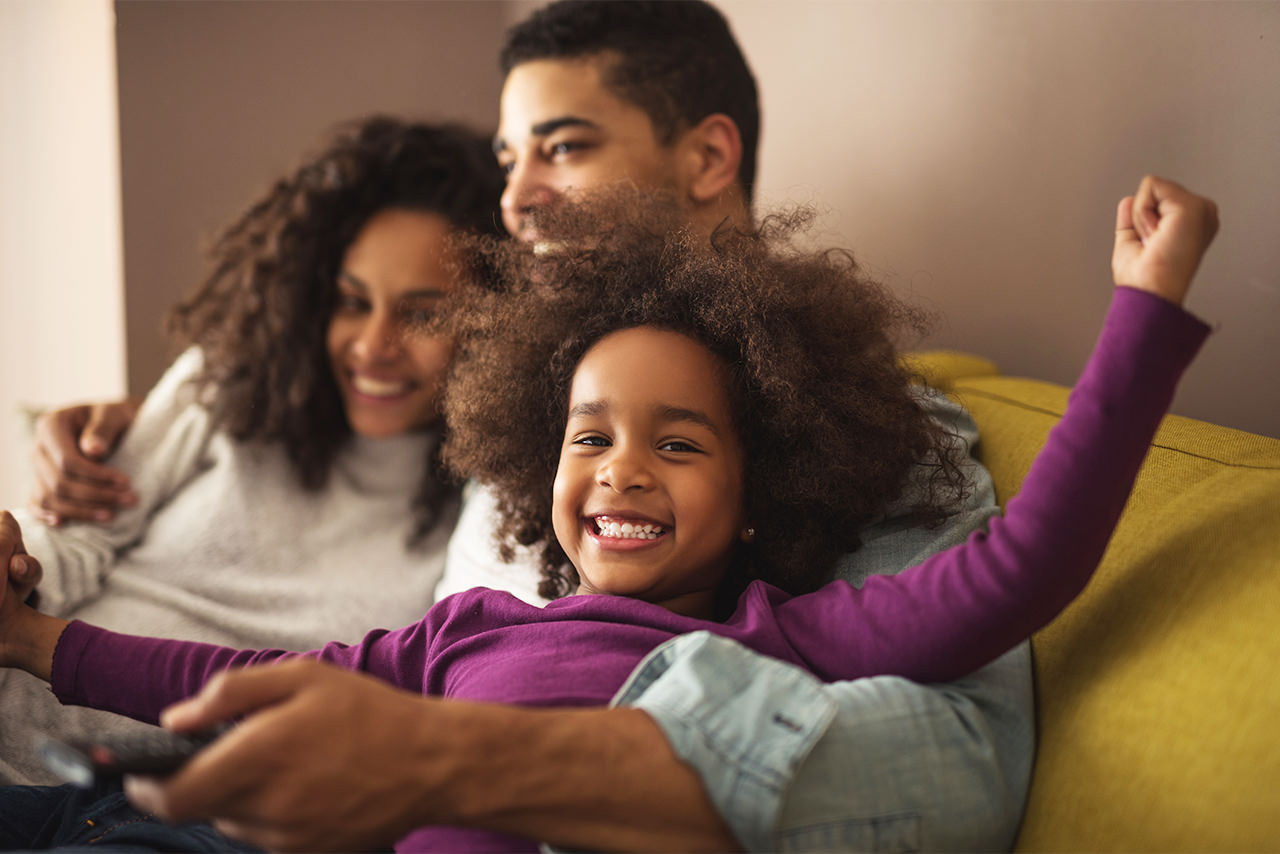 "Love the streamlined evaluation process, follow up video conference giving meaning and insight to the results and clear and simple recommendations provided by the Clear Child team. Can't say enough about how much this has helped our family!"
– Anonymous