Guiding 1 million families with autism or other behavioral health concerns toward their best possible lives

.
Is This For Me ?
CLEAR is a tool for parents who have concerns, big or small, about a child's potential to have autism or other mental, developmental, or behavioral health issue. This method works well for families with kids who are age toddler to adult. You do not have to have a diagnosis, or want a diagnosis, for your child to benefit from this program.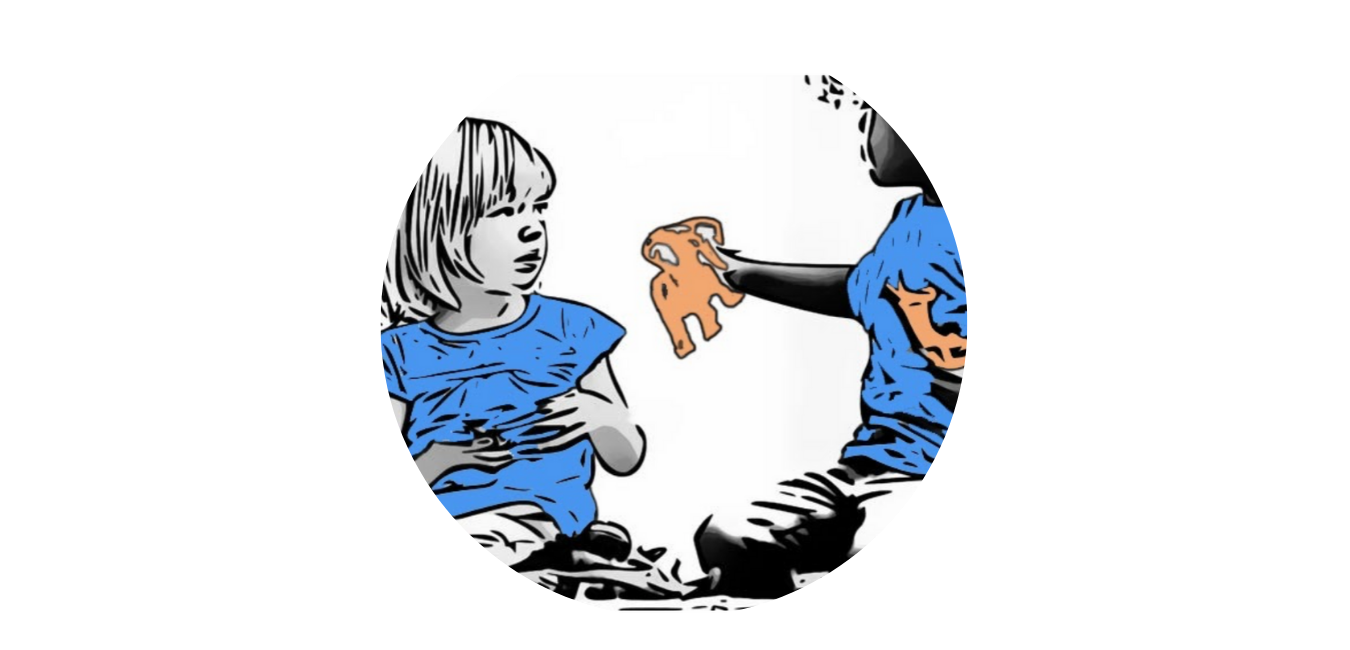 Know what's going on with your child.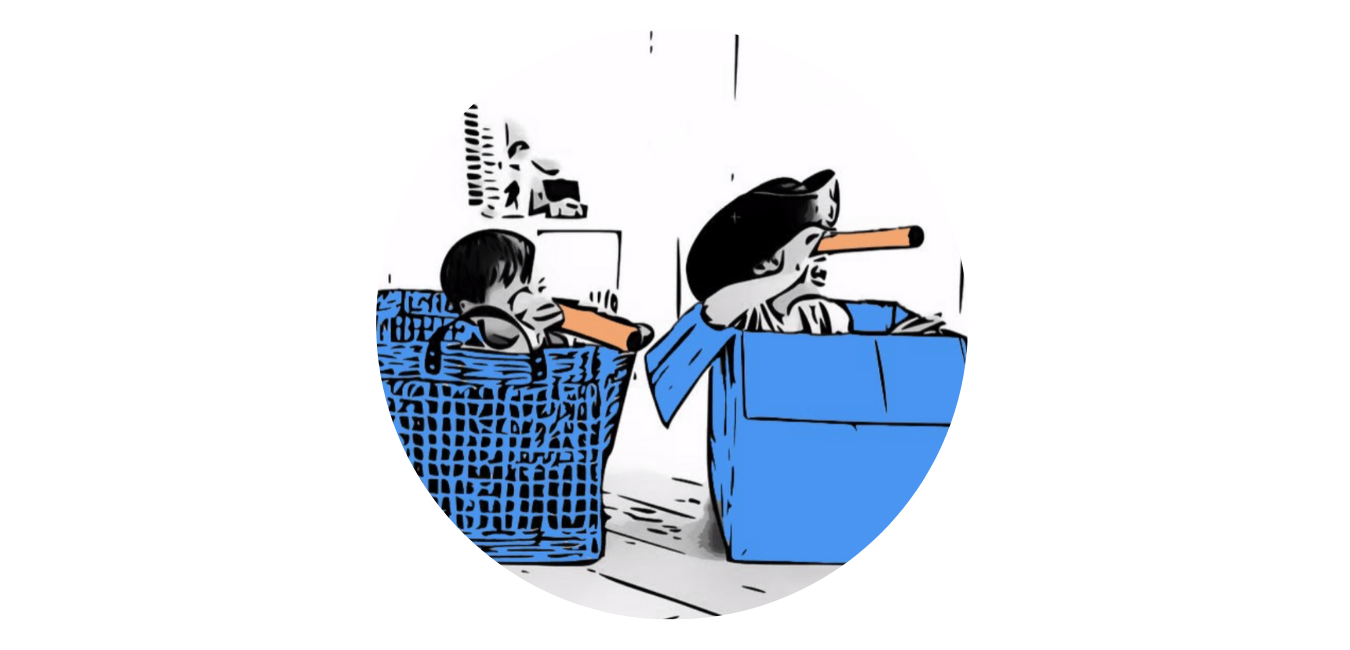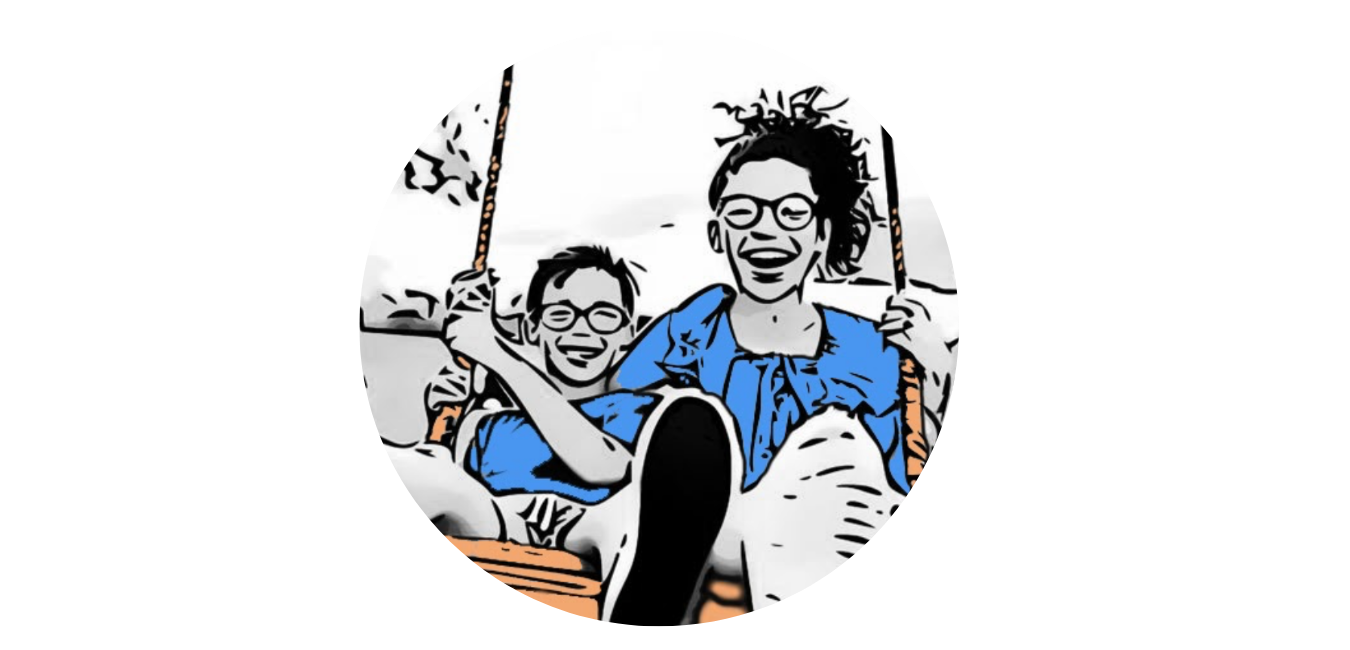 Create the best possible life for your child and family. 
Our co-founders, Dr. Marcy Willard and Dr. Anna Kroncke, are Licensed Psychologists, Nationally Certified School Psychologists, authors, and trainers. Dr. Willard and Dr. Kroncke are experts in autism and other developmental disabilities and have co-authored a textbook that provides a reliable method to diagnose Autism Spectrum Disorder and identify other possible developmental disabilities. Their book is used in clinics, schools, and doctors' offices and has sold over 50,000 copies.  
Why CADE?  Dr. Willard and Dr. Kroncke have trained hundreds of professionals and improved the future for thousands of families. We believe every parent should have access to expert clinical knowledge and know the best next step for their child. Now, our goal is to guide one million families to their best possible life. We've paired our expertise with top-notch software development to create CADE, a state-of-the-art assessment, management, and coaching platform with a friendly, down-to-earth approach.  
How We Will Help You. We know what steps you need to take, and we're here to guide you. We help you make sense of your situation, know the next best step to take, and connect with support. We provide the framework so you can document your child's mental health, developmental, educational, behavioral, and social concerns and strengths in clear ways you can understand and share with others. Across time, you can see how your child is improving. We connect you with your care providers and with our growing parent community. And, most of all, we're here when life happens.
We Have Fun In The Office and While Doing Research
Marcy Leffingwell Willard, Ph.D.
 Founder and CEO
 Dr. Marcy  is a high-energy, visionary entrepreneur, and a recognized expert in autism assessment. She formerly worked as an enterprise software sales executive. At CLEAR, she  finds talent, fundraises, and is the Agile Product Owner in setting development priorities. As a leader, she rewards risk-taking, innovation, and making stuff happen. 
Emily Harrison, Ph.D
Scrum Master & Project Manager
Dr. Emily is our Scrum Master, whose upbeat mindset drives teams toward a winning strategy.  She is an expert researcher, published author, and scientific editor who conducted studies at Yale University. At CLEAR, she keeps the team on track and on target to deliver the best stuff even faster than we all think possible.
Anna Kroncke, Ph.D, 
Founder and Vice President
Dr. Anna  is the lead author on Assessment of Autism Spectrum Disorder. An expert psychologist, she has trained teams of PhD students on best practice assessment. At CLEAR, she guides the clinical team, manages customer experience, and captures feedback for product direction. Timely, industrious, and quick, Anna gets stuff done. 
Kevin Gilbert, Ph.D.
VP Product Positioning
Dr. Kevin holds a PhD in Electrical Engineering from Stanford University. He founded HeartSmartKids, a health technology startup preventing childhood obesity. He enjoys working at the intersection of primary care, family wellness, and technology. For CLEAR, he guides the team to build stuff that our families actually want.  
Ron Krubeck
Chief Technology Officer
Ron has over 35 years in software technology in direct, full-stack contributor and executive leadership roles. He co-Founded Requisite Inc, with Dean Leffingwell, which eventually was acquired by Rational Software for an 8x ROI. At CLEAR, he develops the platform, directs our technology enhancements and testing, and basically makes our stuff work.
Drew Brazier, Psy.D.
VP Marketing 
Dr. Drew has expertise building tech company brands, developing a compelling story, and managing marketing strategy. Drew enjoys consulting with top executives to build engaging brands and enduring companies. At CLEAR, he  helps us say the stuff we do and do the stuff we say.