Partnering with families to provide diagnostic assessments, clarity and a customized roadmap for supporting their unique child.
We are for anyone wondering if their child's behavior or struggles may be the result of a behavioral, cognitive or developmental delay such as:
Autism
ADHD
Sensory Processing
Anxiety
Find out if we can help your child.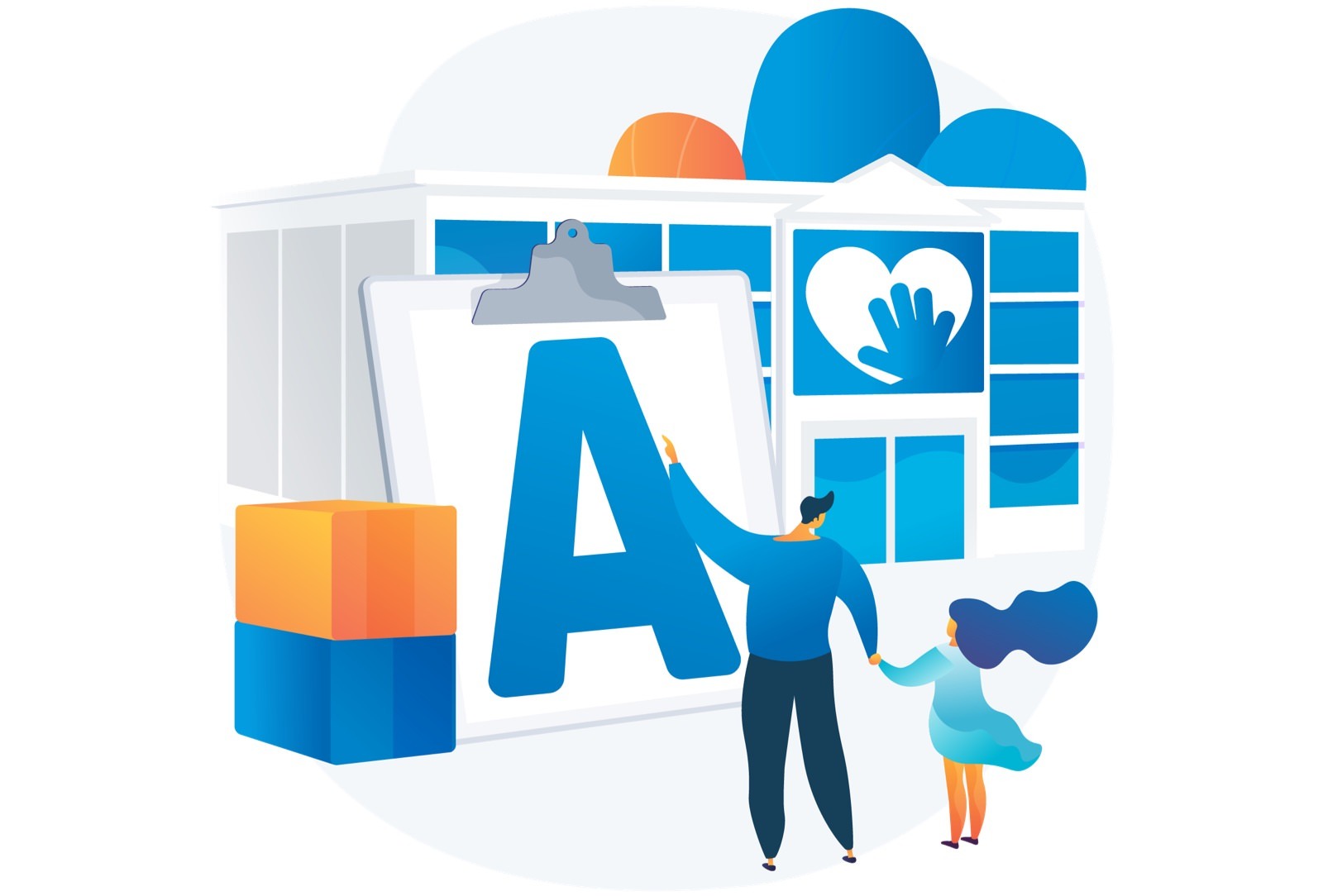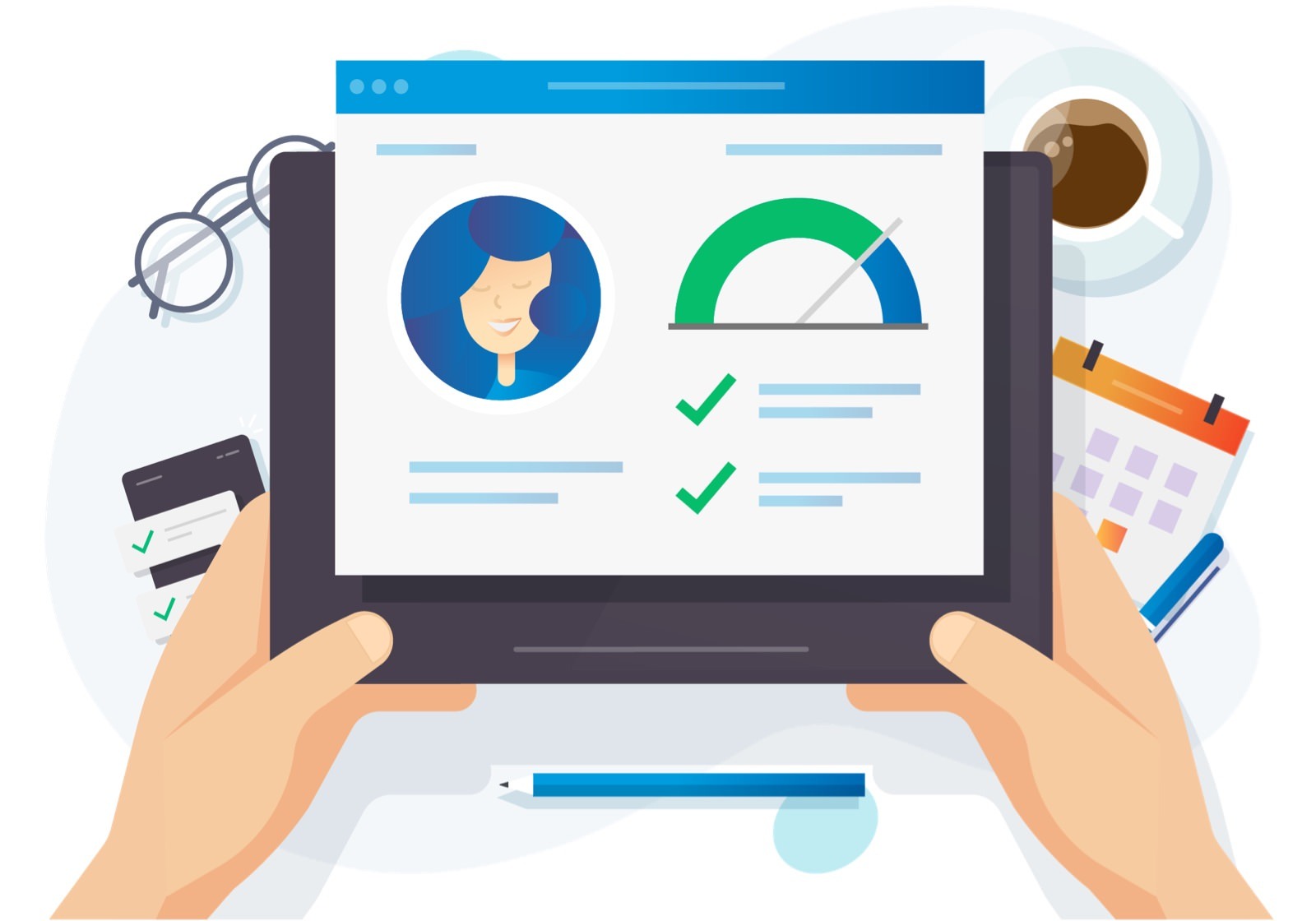 Identifying the issue is always the first step towards addressing it. And that's where we come in. We provide an online diagnostic assessment that can be done from the comforts of your own home. Our straightforward questions designed by experts help paint a portrait of your child's strengths and weaknesses — no long waitlists, no doctors' offices. We believe in ending wasted potential by addressing your child's needs in a timely manner. By finding and eliminating potential issues, we can begin the journey towards helping your child thrive.
We know this journey can be overwhelming and intimidating, and we want to be there with you every step of the way. For this reason, we provide you with a customized roadmap of how to best support your child. This includes:
Specific referrals to therapists and providers

Ongoing coaching and checklists

School advocacy, including IEP & 504 development
On-demand parent support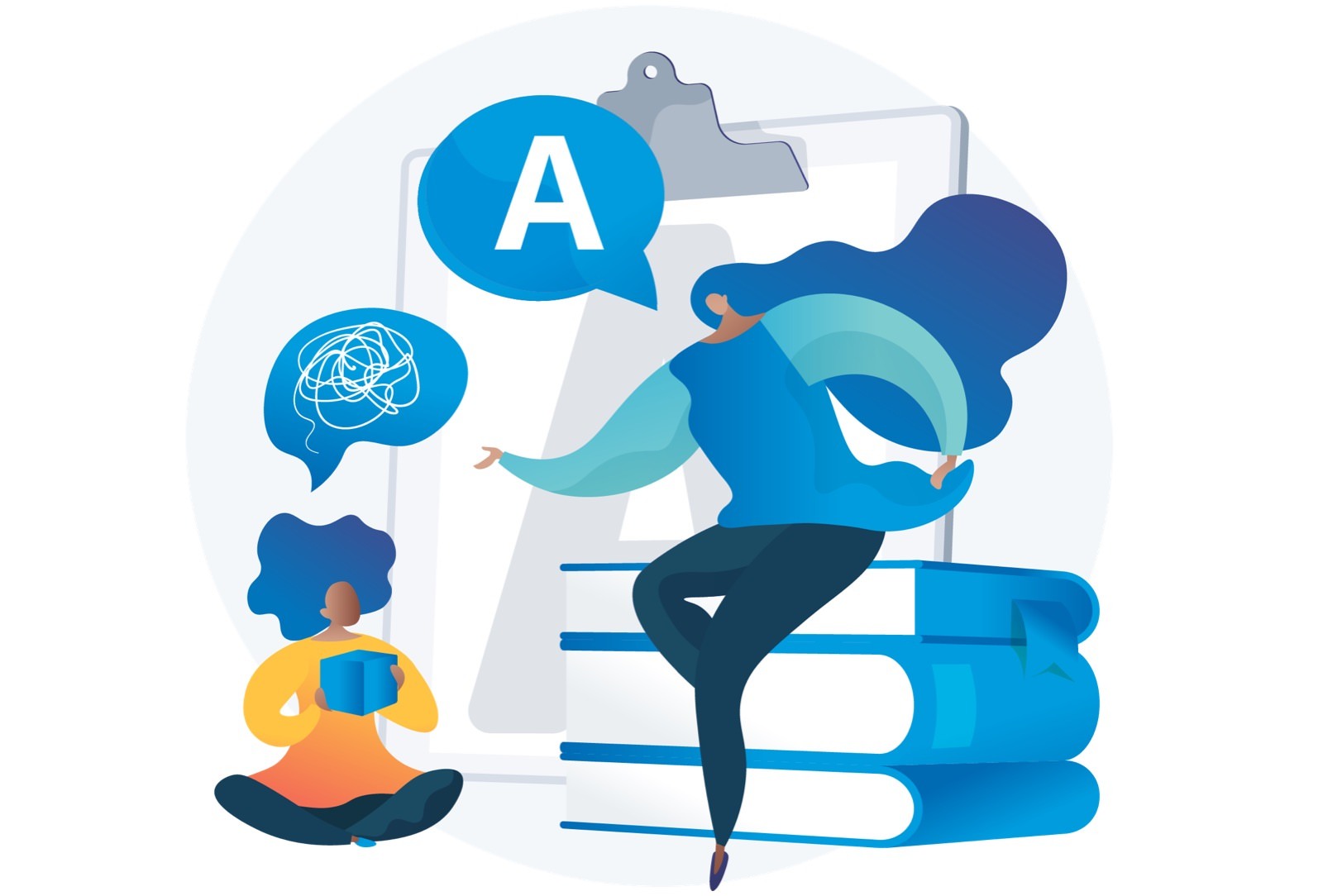 Find out if Clear can help you and your child get on a path to clarity, personal success and greater happiness.
"From when I first called to now, I realized that we might as well have been on another planet from the services we should have been receiving. Once we got things in place, the kids are making such accelerated progress. I cannot begin to impart the way that Clear Child Psychology has changed our family's life."
– KC
We are PhD Psychologists who have dedicated our careers to helping unique children and their families find a clear path forward to personal success. We believe no family should suffer and no child's potential should be lost due to the unknown or mis-diagnosis when there are so many resources that can genuinely help.
Marcy Willard, Ph.D.
Chief Executive Officer and Founder
Dr. Willard is a licensed psychologist, nationally certified school psychologist, and published author. She is passionate about helping children navigate their challenges and thrive. An expert in autism spectrum disorders, Dr. Willard has extensive experience conducting diagnostic assessments for a wide range of disabilities. As a school psychologist, she provides training, assessment, and consultation for families. She has also trained other psychologists in Autism Assessment using both clinical and school models. Dr. Willard lives in Colorado with her husband, two boys and her dog that looks remarkably like an Ewok.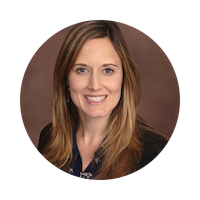 Anna Kroncke, Ph.D., NCSP
Vice President and Co-Founder
Dr. Kroncke is a Nationally Certified School Psychologist, Licensed Psychologist, and author of an autism assessment book. Her experience spans over two decades as both a school psychologist in an urban district, as well eight years in clinical practice. Dr Kroncke has extensive experience conducting comprehensive psychological evaluations, assessment services, and consulting with families, community providers and schools. She is a recognized expert on autism, ADHD, anxiety, depression, as well as assessment tools and practices. Outside of practice, Dr. Kroncke enjoys spending time with her husband, son and three dogs.
To shorten the time from first concern to diagnosis, free families from the burden of unknowing, and connect kids with the support they need to find their own personal path to happiness.
Talk to Marcy or Anna directly via video conference.
"And now that we know what he needs and we have services in place for him, we can see his potential coming out of him. It's from OT, from Speech, from academic supports, even from horse therapy. And it's not coming out slowly. It's just pouring out of him. And it all started with that day that I first met with Dr. Willard."
– JN