Guiding 1 million families with autism or other behavioral health concerns toward their best possible lives

.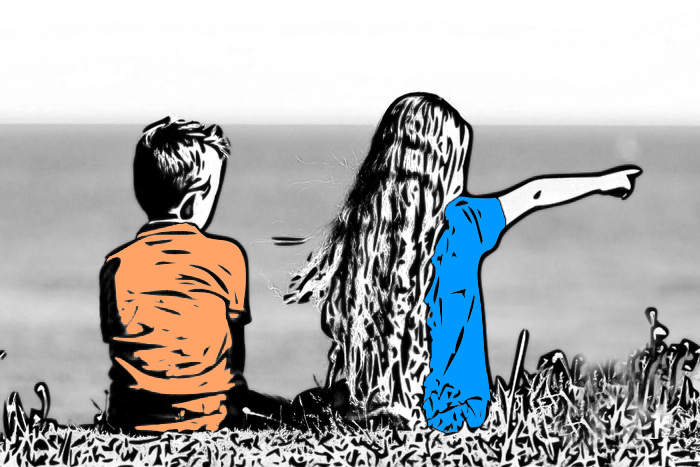 It's like the lights came on… Not just day and night. It's incomparable.
– Kate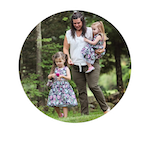 Is This For Me ?
CLEAR is a tool for parents who have concerns, big or small, about a child's potential to have autism or other mental, developmental, or behavioral health issue. CLEAR works well for families with kids from toddlers to adults. You do not have to have a diagnosis, or want a diagnosis, for your child to benefit from this program.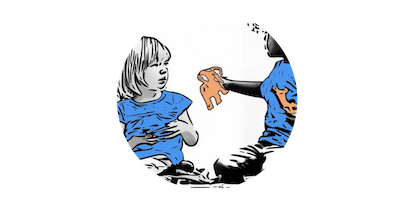 Know what's going on with your child.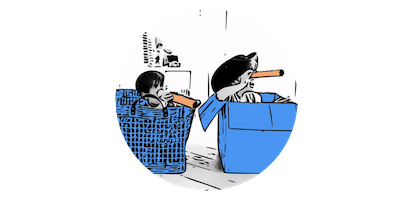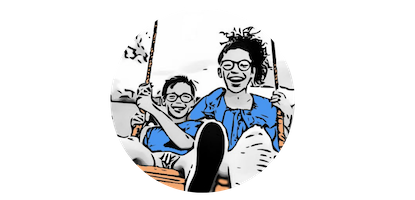 Create the best possible life for your child and family.