Virtual consultation
Got a burning question that you can't wait in line to ask? Use our automated calendar to schedule 30- or 60-minute virtual consultation.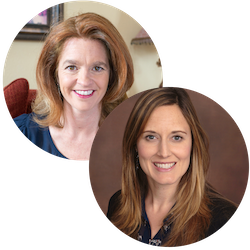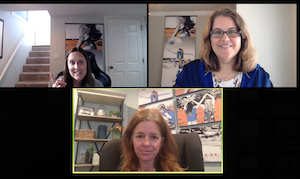 Webinars
Keep up with the latest news and ideas in the world of autism. Submit your questions to our experts and get answers in our regular subscriber webinars.
Parent community
Find other parents to talk to. Not just parents of children with autism, but parents with kids LIKE YOURS, who face some of the same issues and can help find solutions and joy.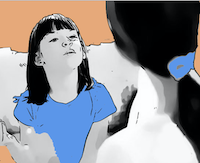 Find the right therapy
Not all therapies and therapists are appropriate for each child. Get the right therapist for your child's particular issues by completing a CLEAR evaluation and looking at the resulting report. While you are in therapy, use regular evaluations to make sure that there is progress.