I wonder what he's thinking about hours on end by himself?

I wish my daughter would engage in conversation.  But she's obsessed with spaceships.

Is it OK that my baby doesn't make eye contact with me?

I love my pediatrician, but he keeps telling me my son will "grow out of it."
Do you have these or other concerns about your son or daughter?
Do you feel anxious? Alone? Don't know who to go to for help?
You're not alone, and we can help.  Dr. Willard and Dr. Kroncke have over 10,000 combined hours conducting comprehensive evaluations.  We have worked with thousands of children over more than a decade.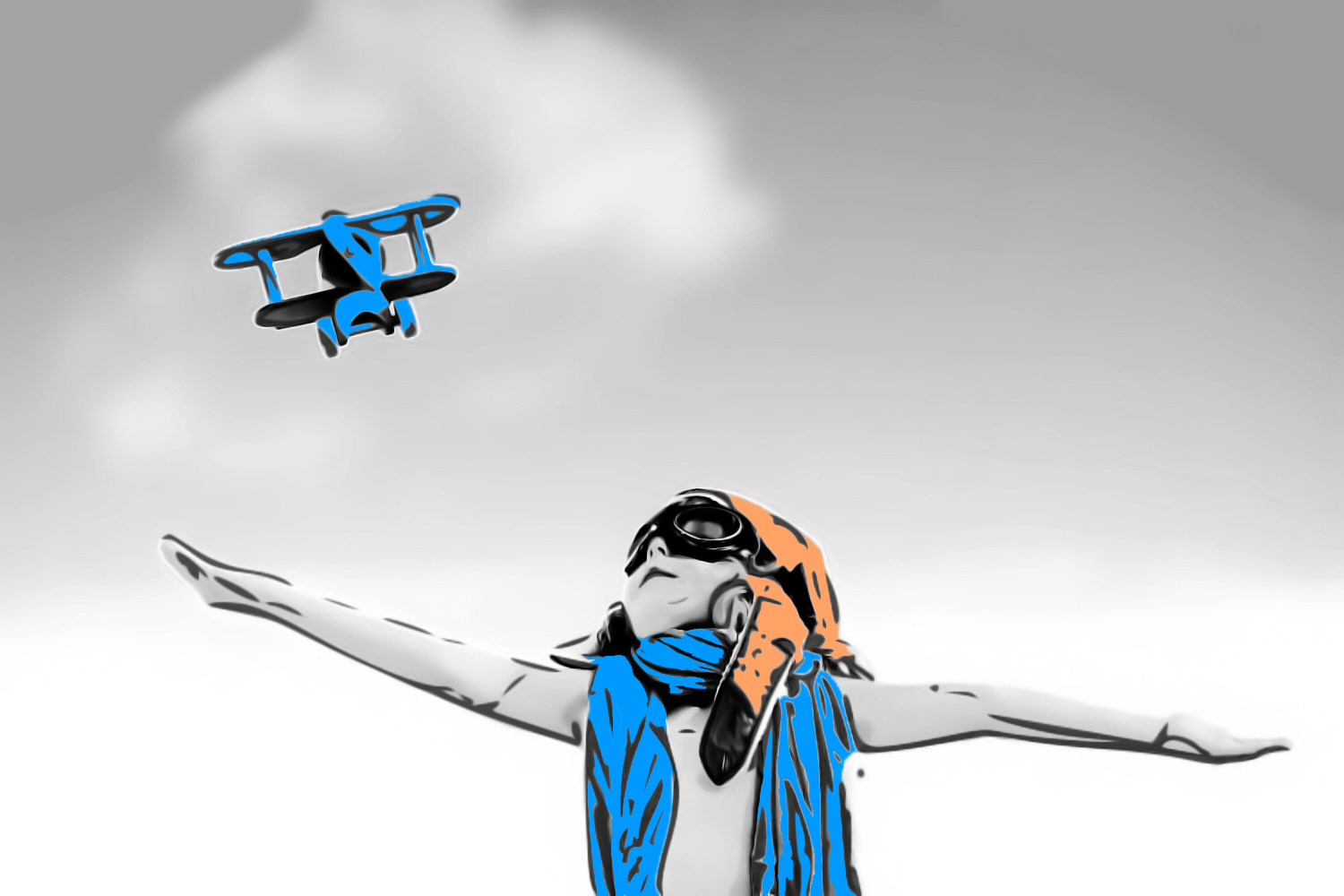 Thanks again, one thousand times, thank you, for connecting me with Clear Child Psychology. I don't know how I would have coped with navigating the difficult road that is "finding out your child has autism" without their guidance and support. It is ironic, but the experience I had with CLEAR from the other side of the country through telepsychology was infinitely more personal than the experiences we had with local providers. I would make the choice to connect with CLEAR 100 times over and I encourage anyone feeling overwhelmed with trying to get help for their child to do the same. – A message from a parent