CADE
Our Proprietary Assessment Tool
Hear from our CEO, Marcy Willard, about CADE and why it's a highly effective tool for understanding a child's strengths and weaknesses.
Sign up now and get one month of CADE free + unlimited support
CADE is a platform to aid in the diagnostic process for autism, ADHD and other behavioral, cognitive and developmental delays. It is built using state of the art software development to ensure that it meets your needs in a time frame that works for you. It utilizes a proprietary, automated workflow to intelligently guide you through the assessment process and aids in the creation of detailed assessments and reports, providing just the right information for practicing professionals and parents alike. It provides a wealth of relevant articles, videos and other educational resources organized around the CADE framework's eleven assessment areas.
"I'm such a fan of the way CADE provides an opportunity to gather info that is actually helpful in serving kids."
– Molly, School Psychologist
Our proprietary assessment tool leverages our heavily researched 11 domains to accurately assess each individual child and provides clinicians with:
Telehealth based assessments cut time in half for you and your clients

Automated reporting and report generation

Nuanced test results to inform the most effective treatment plans

Real-time analysis of symptoms

ASD scoring and analysis

Progress Monitoring

Input from families, educators, therapists and psychologists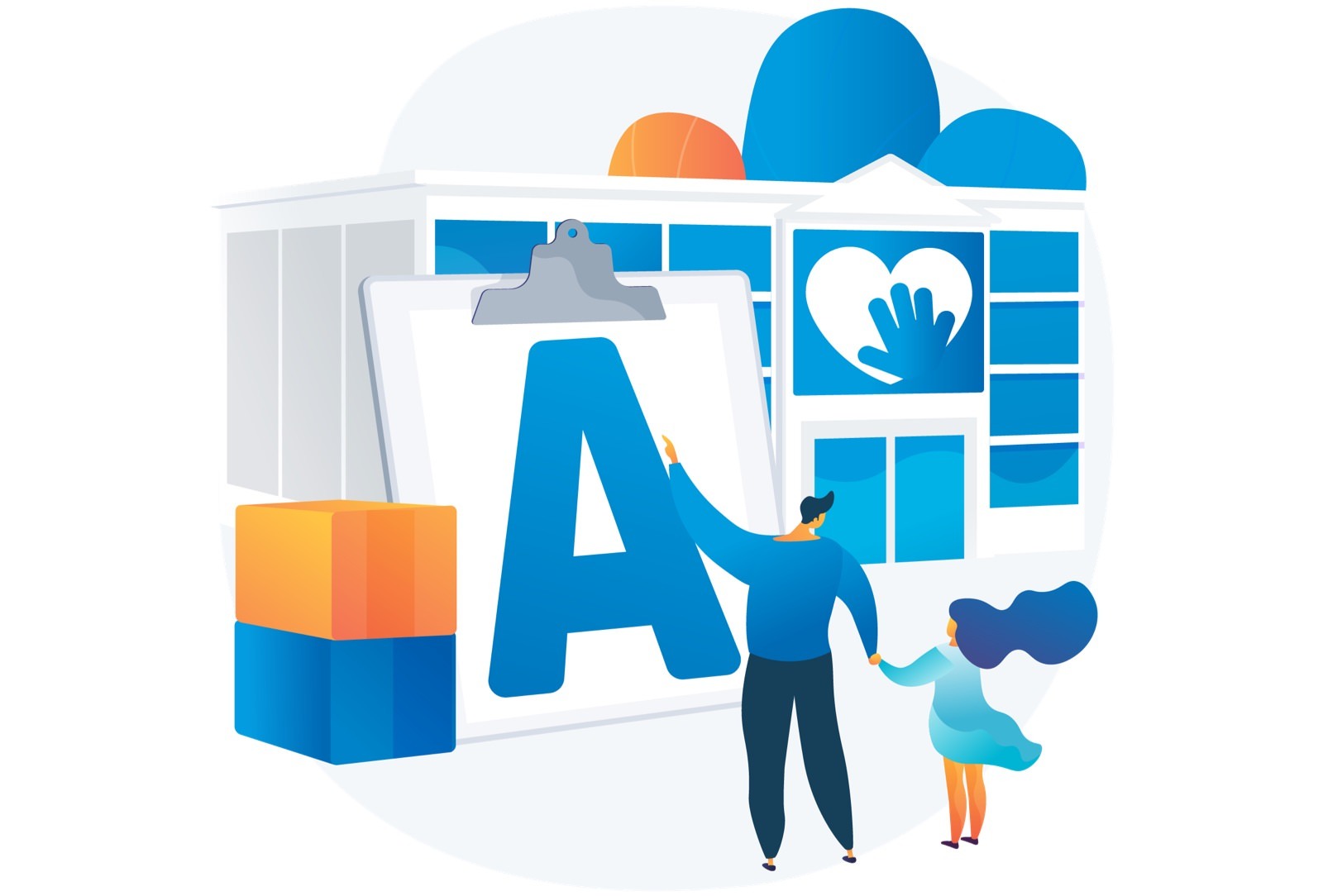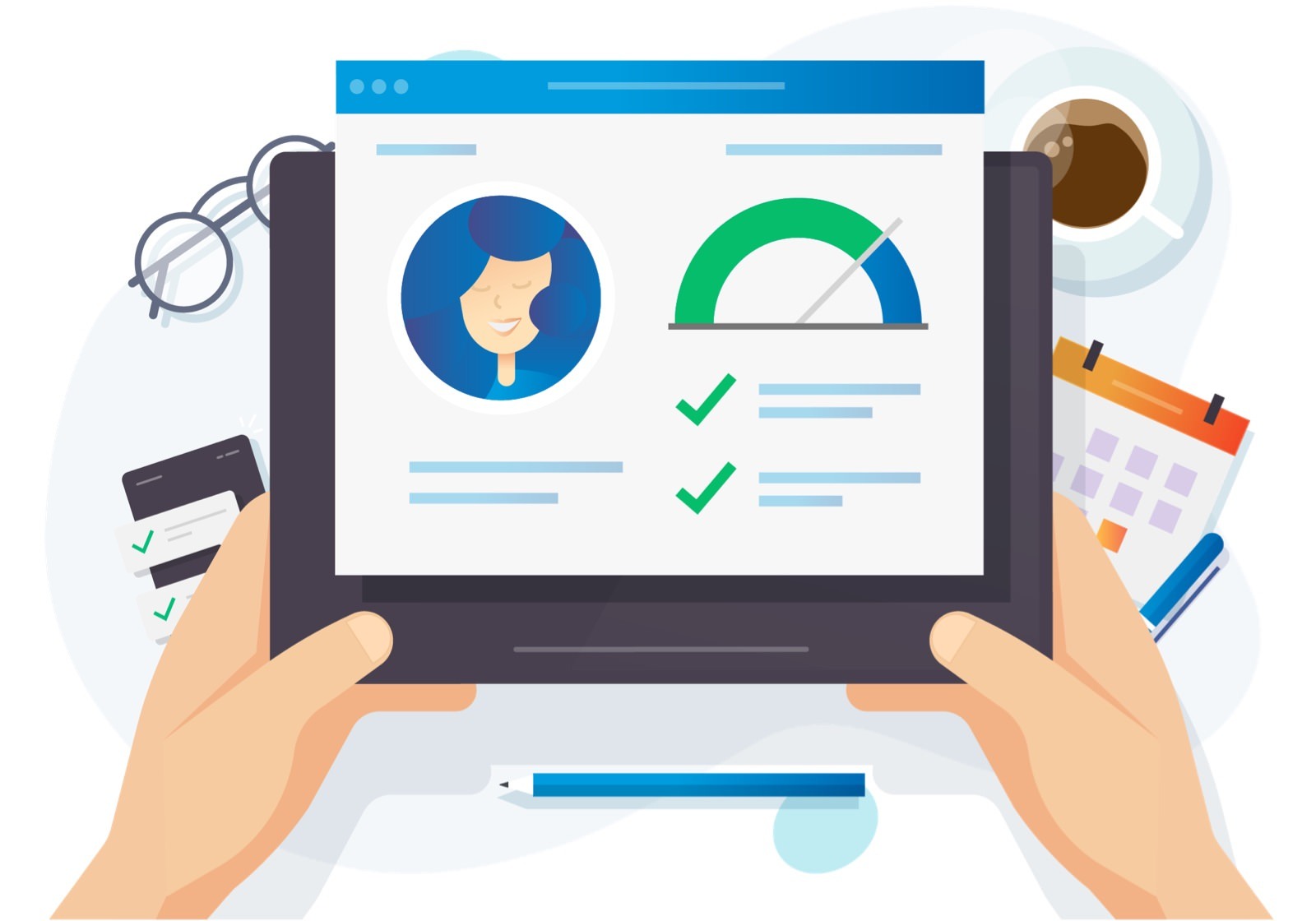 CADE was rigorously tested across multiple clinician sites with several psychologists (N=191). We used logistic regression to determine the accuracy in predicting a diagnosis of autism.
The results are telling:
The scale is 96% accurate in predicting autism.
Scores on CADE were 98 % consistent with ADOS results in terms of diagnosis.
Reliability was also excellent with Cronbach's Alpha at .95.
Bearing in mind that this scale takes half the time of a brick and mortar clinic, these results are even more exciting."
– Dr. Marcy Willard, Update on CADE, July 2019
Understanding
Learning
Communicating
Socializing
Daily Living
Moving and Sensing
Focusing
Remembering
Organizing
Feeling
Behaving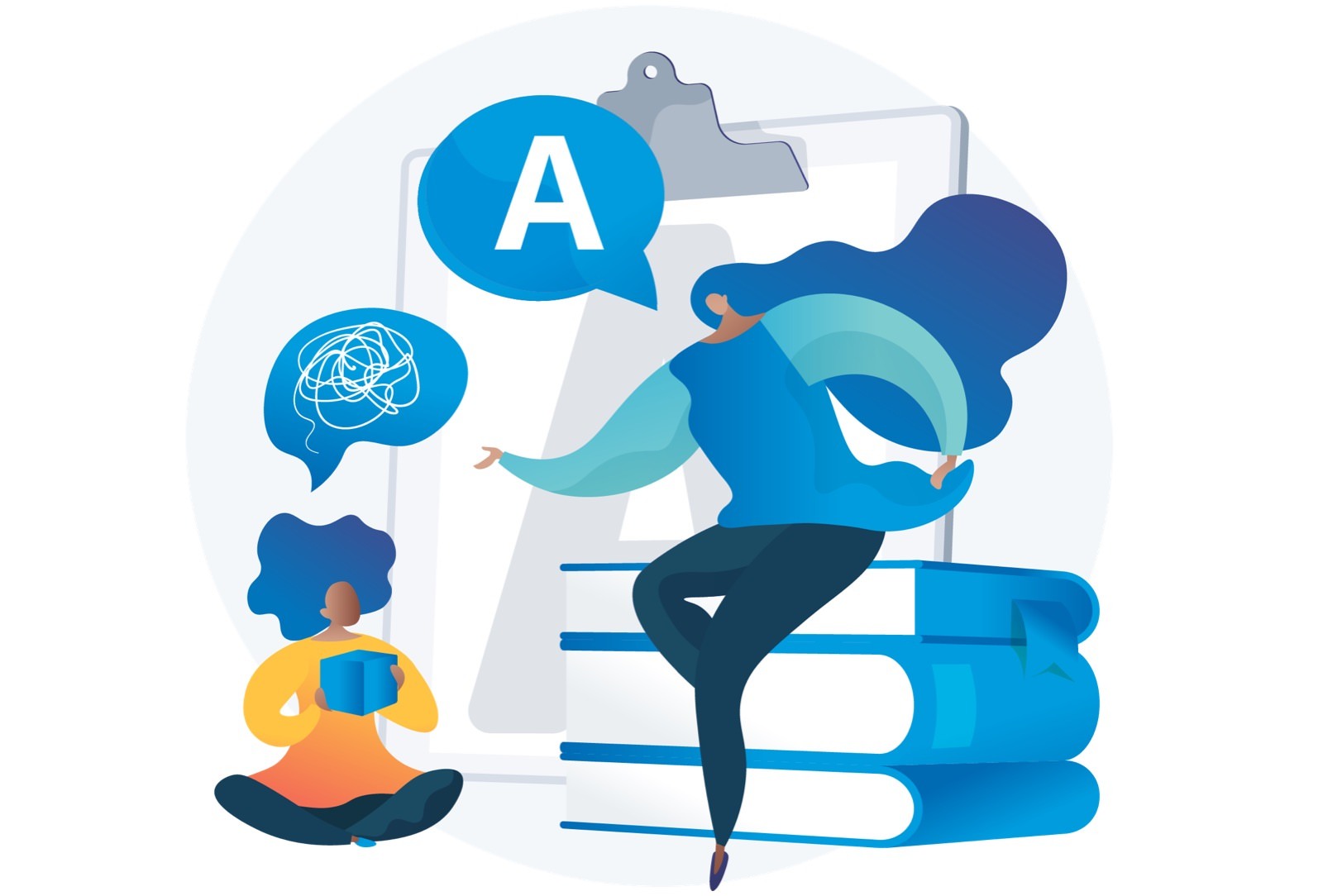 Book a FREE demo to learn how CADE can help your clients and your business.
"There is a crisis in Pediatrics due to waitlists and CADE is at the cutting edge of what we need to help these families. It's a great instrument for Pediatricians to help them feel comfortable giving feedback around more than just diagnostic criteria. It shows you where the child's strengths and challenges are and it's very individualized."
– Karen, Developmental & Behavioral Pediatrician
CADE's 11 domains were developed by our founders, Dr. Marcy Willard, and Dr. Anna Kroncke. They developed the proprietary 11 domains as they were working on the textbook they wrote, Assessment of Autism Spectrum Disorder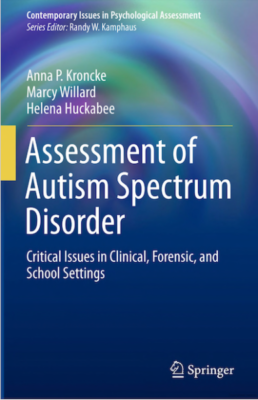 Dr. Kroncke and Dr. Willard's intention was to produce a practical textbook to provide a reliable and accessible method to diagnose Autism Spectrum Disorder in clinics, schools and doctor's offices.
The textbook was created to further their commitment to helping unique children and their families find a clear path forward to personal success and to support their belief that no family should suffer and no child's potential should be lost due to missing or wrong information when there are so many resources that can genuinely impact outcomes.
Over 70,000 copies have been sold to date.
Talk to Marcy or Anna directly via video conference
"CADE gives us good data going in and educates parents on the questions and symptoms related to Autism in advance. As a diagnostic clinician, CADE is helpful in differentiating complex cases."
– Sarah, Licensed Psychologist