Take care of yourself. Take care of each other.  Take care of the customer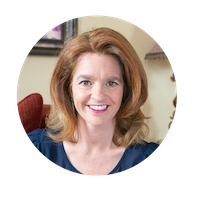 Marcy Willard, Ph.D., NCSP
Founder and Chief Executive Officer
Dr. Willard is a licensed psychologist, nationally certified school psychologist, and published author. She is passionate about helping children navigate their challenges and thrive. Dr. Willard has experience as a Psychologist, conducting diagnostic assessments for a wide range of disabilities. She is an expert in Autism Spectrum Disorders. She has worked as a School Psychologist for several years, providing training, assessment, and consultation. She has trained other psychologists in Autism Assessment using both a clinical model and a school identification model. She lives in Colorado with her husband, two boys and her dog that looks remarkably like an ewok.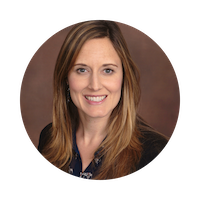 Anna Kroncke, Ph.D., NCSP
Co-Founder and Vice President
Dr. Kroncke is a Nationally Certified School Psychologist, Licensed Psychologist, and lead author on an autism assessment textbook. She has experience as a school psychologist, working in urban school districts; providing assessment services. She worked as a psychologist in clinical practice for 8 years. She has extensive experience conducting comprehensive psychological evaluations, training clinicians, and consulting with families, community providers and schools. She has trained graduate students in comprehensive assessment for 9 years. She has expertise in autism, dyslexia, anxiety, depression, and assessment tools and practices. Outside of practice, Dr. Kroncke enjoys time with her husband, son and three dogs.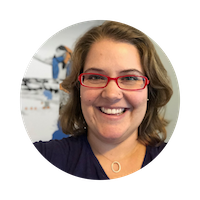 Emily Harrison, Ph.D.
Project Manager, ScrumMaster
Dr. Harrison is a research psychologist. She received her masters and doctorate from the University of Kentucky and then completed postdoctoral work at Yale University School of Medicine. She has experience conducting human participant research, including clinical trials, in experimental psychology. As a seasoned researcher and published author, she brings a detailed eye to the team; we value her unique perspective on data and her thoughtful and thorough communication. Dr. Harrison lives in North Carolina with her husband and two kids.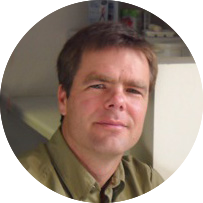 Kevin Gilbert, Ph.D.
Product Manager
Dr. Kevin holds a PhD in Electrical Engineering from Stanford University. He founded HeartSmartKids, a health technology startup preventing childhood obesity. He enjoys working at the intersection of primary care, family wellness, and technology. Kevin lives in Boulder, CO with his wife, two children, and an adorable dog.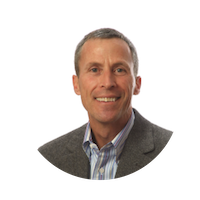 Ron Krubeck
Chief Technology Officer
Ron Krubeck is a talented technology leader with over 30 years of experience in the software industry. Ron was employee #18 at Sybase, co-founded and led the technology side of Requisite Inc. – the leading provider of requirements management software, was one of five Principal Architects in Rational Software Corporation and has held executive leadership positions as Vice President of Engineering or Chief Technology Officer in several other enterprises ranging from startups to Fortune 500 companies.  Ron has a B.A. in Mathematics with a Computer Science option from the University of Colorado, Boulder.  He has a wonderful wife and two amazing kids.  He enjoys road cycling and spending time with his family, which includes two furry Alaskan Malamute dogs.
Dean Leffingwell
Chief Business Advisor
Dean advised the CLEAR team on strategic tools and Lean-Agile practices in business development; as well as, on formation of a successful framework. Widely recognized as a leading authority on software development, Dean Leffingwell is an author, serial entrepreneur, and software development methodologist. He is the creator of the Scaled Agile Framework, and author of numerous books on software development.  His most recent books Leading SAFe Live Lessons (Video), Agile Software Requirements, and Scaling Software Agility, form much of the basis of modern thinking on Lean-Agile software development at enterprise scale. He is currently Chief Methodologist at Scaled Agile, Inc., which he co-founded in 2011.