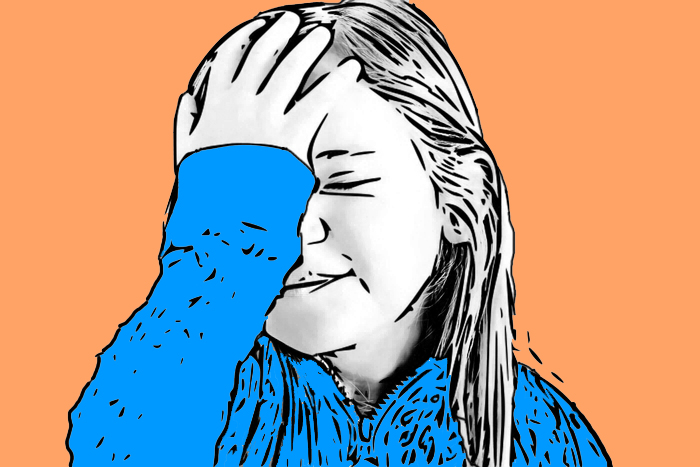 OOPS!  Something Went Wrong!
Something went wrong when processing your subscription request.  Please contact CLEAR's support department at support@clearchildpsychology.com.
In your email, please provide your first and last name, email (the information that you entered when subscribing) and a phone number where we can reach you.  We will investigate the problem and will get back to you ASAP to get you properly signed up.
Sorry again for the inconvenience!