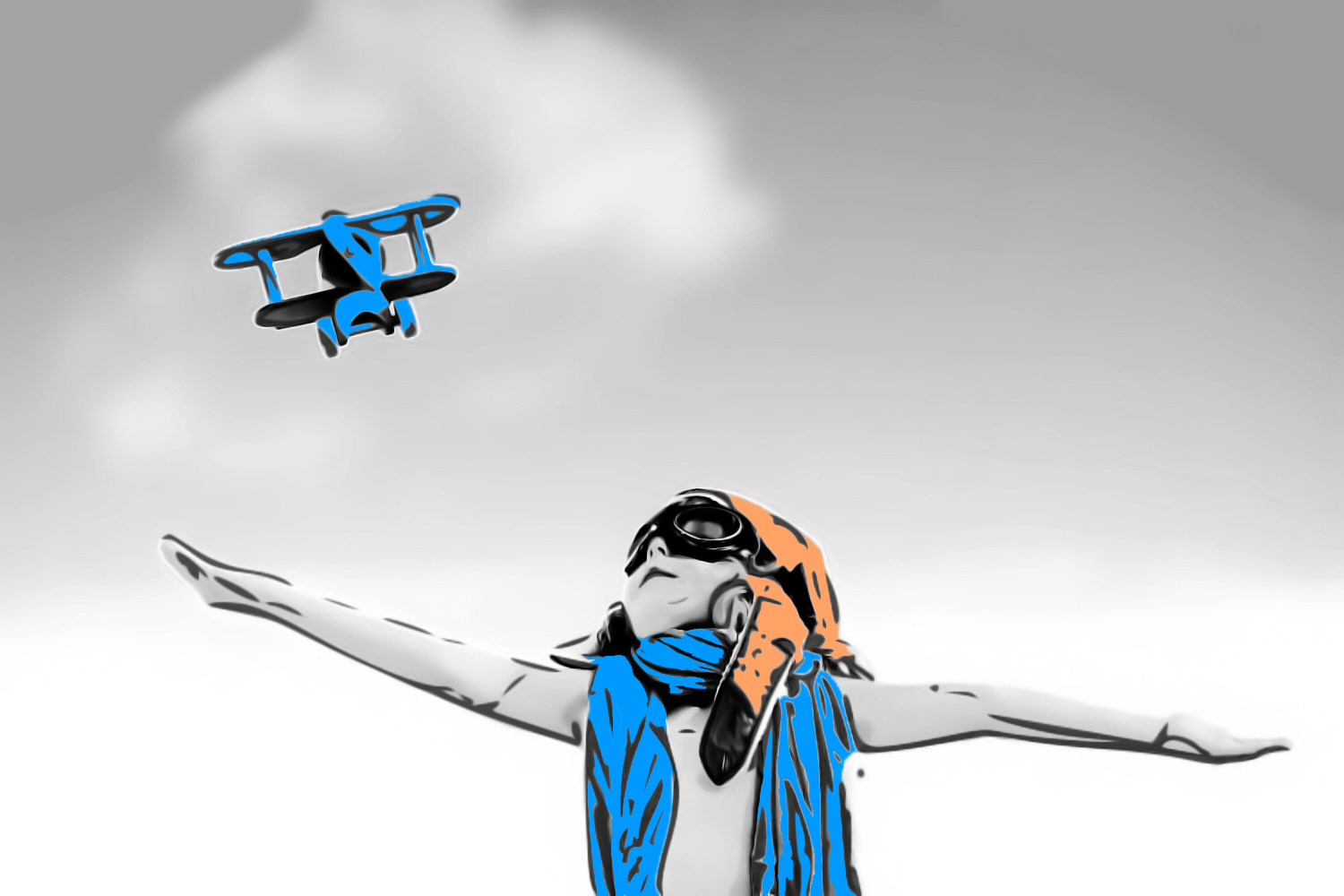 Your subscription was successful!  Welcome to CLEAR!
Shortly, you will be receiving an email with a link to our parent portal and login instructions for our CADE application.  When you login to CADE, you will be greeted by a Getting Started Page.  We encourage you to watch all of the videos found there to get started quickly and easily.  And, refer back often because we will be updating and adding additional videos from time to time.
Again, welcome from the entire CLEAR team!