CLEAR library
The CLEAR library contains information on many areas of living with autism. Each area of evaluation and symptom is explained in a way that parents can understand. The library has recommendations and advice for addressing your child's weaknesses and building on their strengths.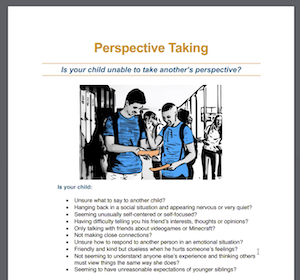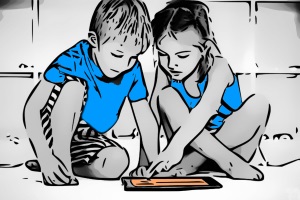 Email and SMS
We send out the latest and most useful information on living with autism via either Email or – coming soon – SMS. Once you have completed a CLEAR evaluation (CADE) for your child, you can begin to receive information tailored to your child's characteristics.
Progress tracking
Your child is always growing, changing, and reacting to what is around them. The CLEAR CADE evaluation can track your child's symptoms and status, allowing you to better understand and help them. You can see how therapies and medications are affecting your child's symptoms over months and years.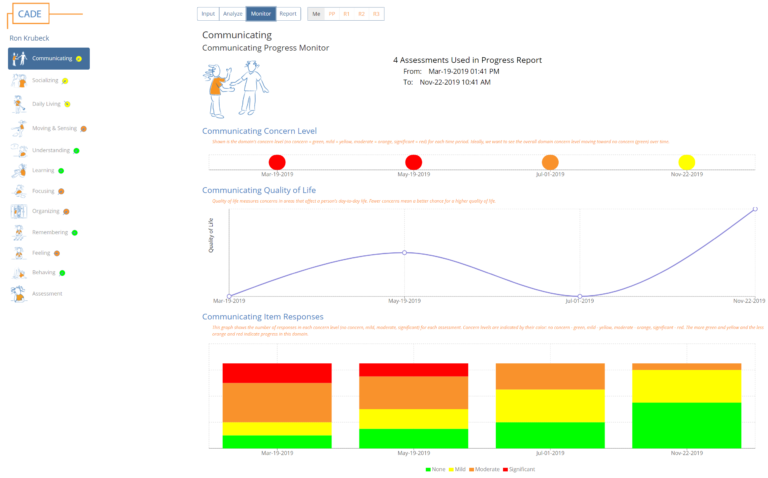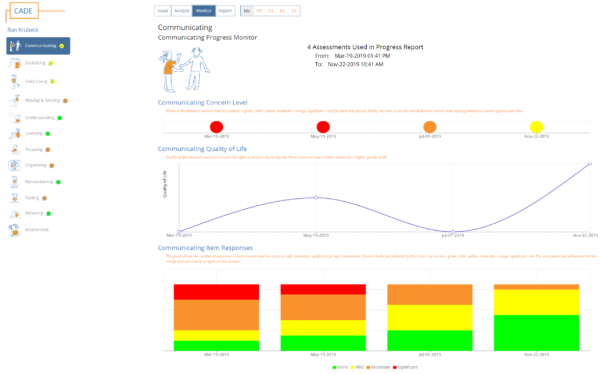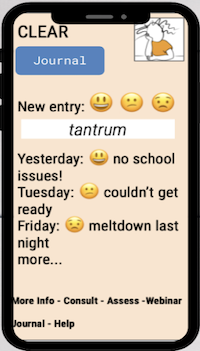 Journal
Track the ups and downs of daily life, communicate with other daily caregivers, and recognize the patterns that bring difficulty and success.