CLEAR evaluation
In less than an hour you can complete CLEAR's evaluation to find your child's strengths and weaknesses. You will evaluate your child across 11 dimensions, including Communicating, Daily Living, and Socializing. Our online evaluation, called CADE, will show your child's strengths and weaknesses. 
A CLEAR profile can point you to the articles in our library that are best for your family. You can also use the profile to communicate with your doctor, therapist, teacher, coach, and anyone else who wants to understand your child better.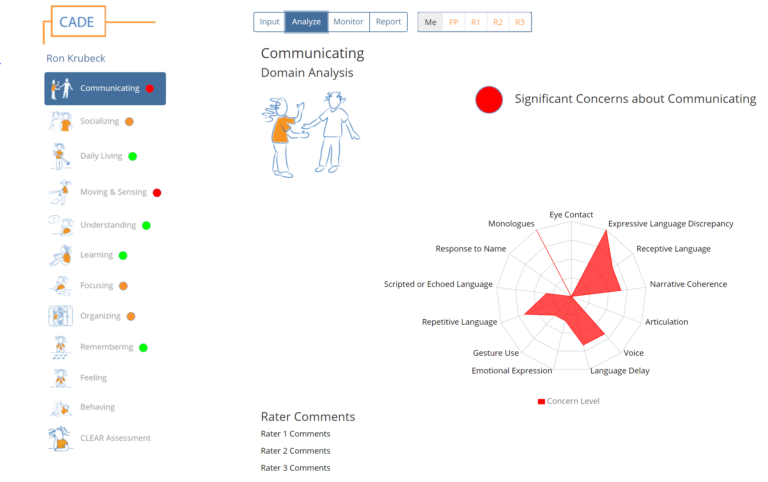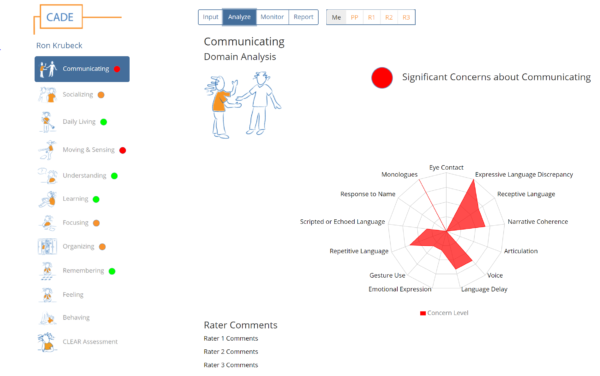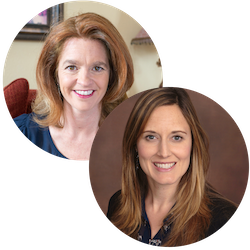 Virtual assessment & diagnosis
Getting a professional assessment or diagnosis can help your family access community, school, and government resources. CLEAR's team of trained clinicians can do a virtual assessment via Zoom. In many states we can complete a diagnosis for your child. 
Assessing via video conference allows you and your child to stay at home, avoiding a stressful trip to a clinician's office and allowing our staff to observe your child in a setting that is familiar to them.